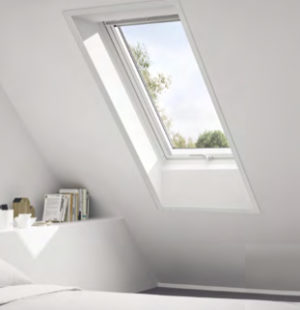 Skylights provide more daylight, a greater sense of well-being and also enable better ventilation of your living space.
We can supply you with all standard sizes.
So that we can make you a suitable offer as quickly as possible, tell us what you want in our configurator.
Windows configurator
The fastest way to your individual offer
Step 1

Step 2

Step 3

Step 4

Your contact details
Windows
How many skylights do you need?
Would you like additional windows? If yes, how many?
Doors and other additional services
Do you need front doors and/or terrace or balcony doors?
Do you need additional accessories?
Information about the object
Is it a renovation or a new build?
Desired delivery time
When do you want the delivery?
features
What is most important to you?
Aervice options
Do you need an additional service?