Everything for your home
Whether it's a new construction, renovation, extension or garage – we have individual solutions for your individual projects.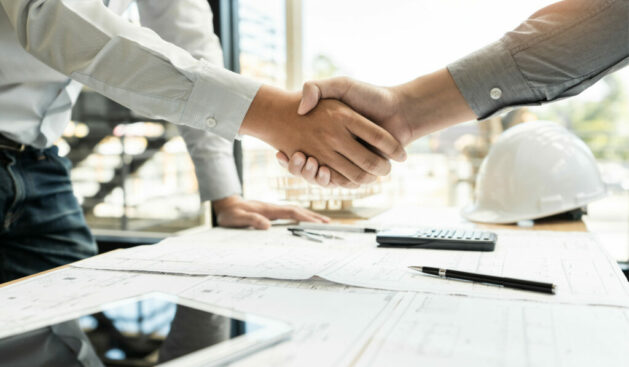 Business customer?
We offer our products and services not only to private customers, but also to architects, developers, housing associations and the like.

DEKA BAUELEMENTE


Whether it's a classic new building or the renovation of an older property: everything is associated with personal wishes and thus with individual challenges. And it is precisely this challenge that we help with – especially when things have to move quickly.
From production to house installation to the implementation or coordination of individual trades, we ensure the realisation of a wide variety of projects through our many years of experience and cooperation with our partners.
Triple glazed for optimal soundproofing and top-insulated
Modern entrance doors for more sustainability, security and comfort
Comfortable solutions as access to the balcony or garden
Modern single and double garages in house building quality
Roller shutters, venetian blinds, etc. to com­plement your windows
Our suppliers and partners
Quality products for your home